Here at Spellbrush, we're passionate about making a good anime game. We also happen to be the world's leading generative AI studio — we're the team behind niji・journey. We are currently investigating how AI can be used to help human artists perform masterpieces in the most complex medium of our times: videogames. Our games are characterized by a no-compromise approach to well-balanced gameplay married to a truthful love of visual arts. If you love turn-based tactics games, please consider applying!
Skills:
Machine learning, Python, Torch/PyTorch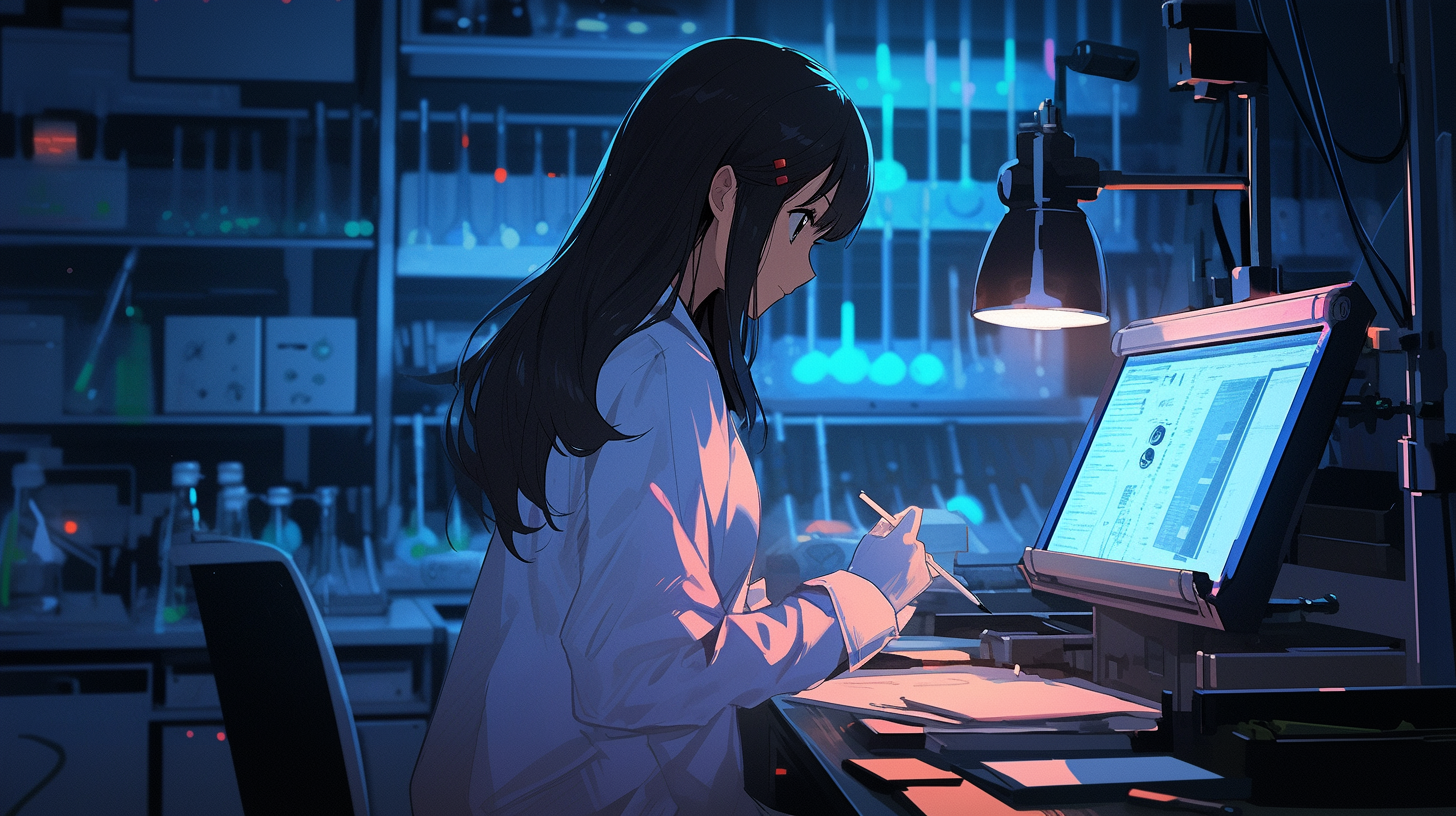 The Anime Researcher Role:
We're looking for an experienced AI Researcher to join our team and help us push the boundaries of AI and anime. You'll design and develop large-scale diffusion models with a primary focus on images, and secondary focus on other modalities like 3d, text, video and audio.
You may be a good fit if:
You love anime and the anime aesthetic.
This one of the only labs in the world where you can combine your expertise on anime and deep learning to work on state-of-the-art anime models.
You understand diffusion, or can get up to speed quickly.
We're looking for experienced researchers who aren't afraid of jumping headfirst into experimenting and designing massive models.
You're proficient in Pytorch (and maybe JAX too)
We have a very large Pytorch codebase, and an equally large JAX codebase for large-scale TPU training.
You enjoy a tight loop between research and production.
We pride ourselves on getting models from the lab into production quickly. Our research team works closely with our internal studio to both develop game-ready models, and deploy regular quality updates to niji・journey.
You're comfortable working on small, fast-paced teams
We currently have a team of four on AI. You'll be working closely alongside some of the best AI researchers in the world, on the literal best image model in the world.
We also believe in the unmatched speed of in-person teams, and prefer on-site collaboration in either our primary research office in Tokyo (downtown Akihabara), or San Francisco. Visa sponsorships are available.
IMPORTANT:
Given the anime focus of this position, it is required to answer the question "Who is your favorite waifu or husbando" when submitting your application through Bookface. Applications that fail to include a response to this question in the application message will NOT be reviewed.