Anime Games - Community Manager at Spellbrush (W18)
Magic Anime Pictures
We're a small, tight-knit team of MIT-trained researchers applying the latest advancements in deep learning for anime and video games. You might know us from our viral internet meme site waifulabs.com
Our AI artist assistant helps illustrators and animators finish pieces up to 10x faster by automating away much of the manual labor involved in shading, rendering, and coloring.
---
None of the above three images were drawn by human artists. All three were drawn entirely by artificial intelligence! No human post processing involved.
---
We can also get the AI to animate our generated characters too if we ask nicely enough!
We're looking for a talented community-manager to join our small team of world-class artist and engineers in building the world's first ML-powered game!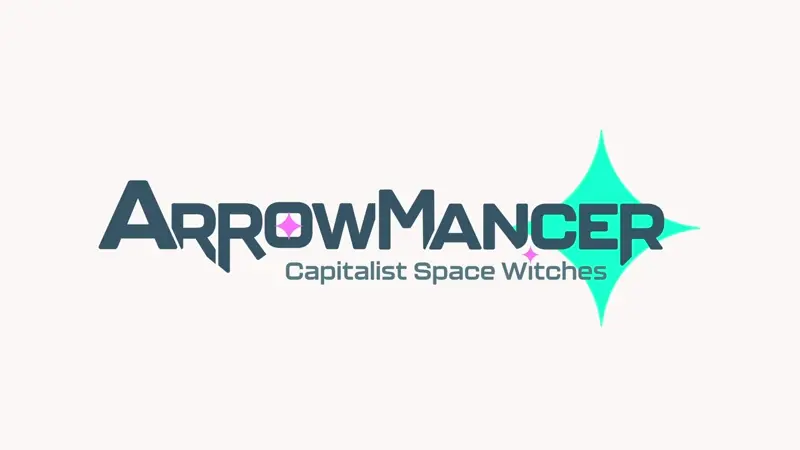 We have an active player-base of several thousand players spread across discord, reddit, and twitter, and we're looking for a talented individual to both help us manage our social media, as well as field simple customer support requests and answer common player questions.
No previous experience required! But ideally you:
Play other gacha games (e.g. FGO, FEH, GBF, etc.)
Have some experience with moderation or community management
Are good at responding to people in a timely manner.
(optionally) are good at shitposting. Your meme-game is on fire.
To apply:
Send us a link to your twitter, reddit, and maybe any other posts (blog or otherwise) you've written in the past!
Maybe include a quick witty paragraph about why you'd like to work on anime gacha games.
Also include the name of best waifu/husbando in your application!
---
At Spellbrush, we're pushing the boundaries of generative networks through our state-of-the-art GAN research.
Research: We use a lot of Tensorflow and the supporting ecosystem. We run large-scale ML experiments on a daily cadence on a mixture of GCE, AWS, as well as our on-premise GPU clusters. Our researchers spend each day developing and testing novel and experimental architectures.
Infrastructure: We've built our own mini in-house supercomputer with lots of GPUs and a high-performance parallel file system over 100GbE fabric. As part of our Infra/Devops team, you'd help mange our entire stack, from deploying data-center-grade switches, to improving our hybrid-cloud job submission system.
Engineering: Functional coders rejoice -- our backends are primarily in Elixir, with a bit and Python scattered here-and-there. We also have a lot of simulation and game logic code written in C# via Unity!